SOME MORE DATA ABOUT ME....
I was born in Soria (Spain) on February 23rd, 19..... well, 22 years after, such a date became famous in Spain because of the last "coup d'état" ....
Soria is a small, quiet.... but very nice town in Castilla y León. Quite a lot of poets (A. Machado, G. Diego, G. A. Becquer....) and painters, who fell in love of its charm, have found inspiration in it.
There, you hardly need a car to meet the beauty of the Nature since you can find it just in the outskirts of the city. However, if you have it, you will also be able to enjoy its wonderful province. Here you will find some of my favourite places

The "Laguna Negra", a lake of glacial origin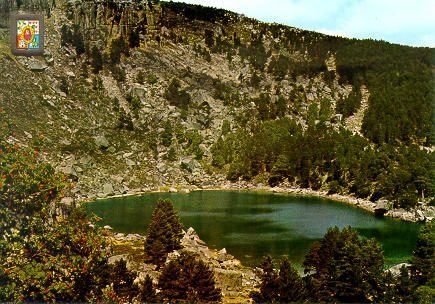 The so-called "Paseo de los enamorados" (the Avenue of people in love) along the Duero river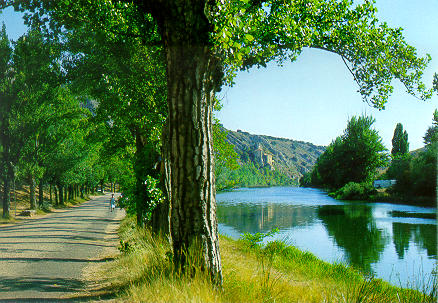 The hermitage of San Saturio.... at the end of the previous Avenue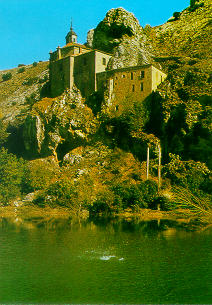 The palace of the Counts of Gomara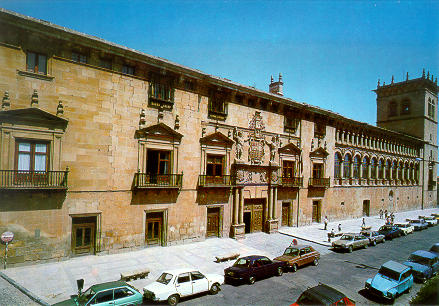 The romanic church "San Juan de Rabanera"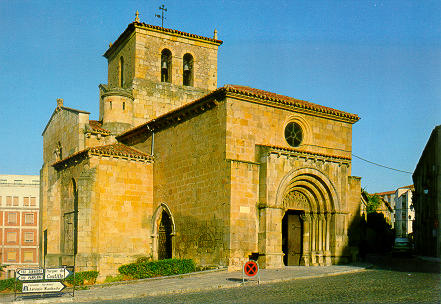 The arcs of "San Juan de Duero"

For a more complete info about Soria (in Spanish language), click on the picture...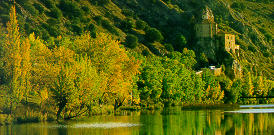 Now, if you want to meet the most wonderful and courageous woman I have ever known...